A deeper dive into our work beyond video: creative direction and strategy,
photography,
branding, website and presentation design and podcast production.
Andrew Lane Furniture:
branding design + online + photography + film.
Andrew Lane is a craftsman designer who has built a reputation for creating unique, handmade furniture. His new branding had to do two things: reflect his design philosophy and shift the emphasis of his business to kitchen design.
On the
new website
, we made the photography king, stripped back the text to highlight the character of Andrew's work, and did some simple, technical SEO and Google Maps work.
Ensuring online visitors both find and understand the work Andrew does better, immediately brought multiple kitchen orders. As well as putting ALF on the Map (literally) we also shot new photographs, filmed client testimonials, retouched older photos to better highlight the work and designed a new monogram.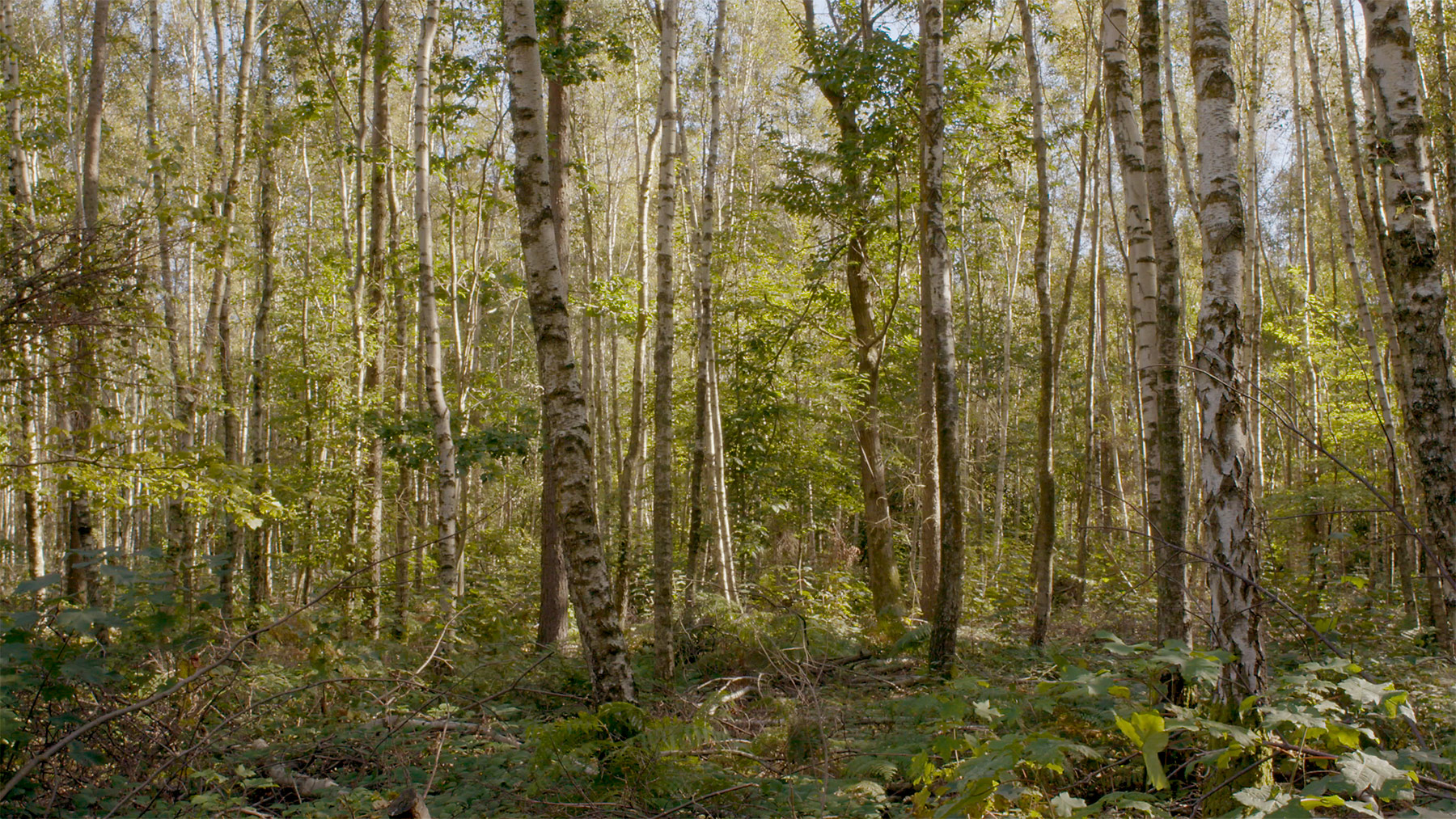 Kennedy Street Recovery rebrand
A comprehensive rebrand to lift this important charity's presence and help it build for the future.
We got to know Kennedy Street during lockdown, helping them with live-streaming. It was obvious that their brand at that time didn't fit with the charity's personality or future plans.
We started from scratch, researching their current volunteers and supporters to understand the organisation and recovery world better.
Calling on the background of co-founder, ex-Coronation Street actor Kevin Kennedy (that had already influenced their name),  we devised a striking, clear logo that immediately tells us who they are and their role as a signposting organisation for people looking for addiction recovery.
Now, while a logo is often the visual starting point of a rebrand, other elements and activities have increasing importance for any online presence.
Alongside the website, we developed a mindset across the charity to encourage more online social engagement that the lockdown, live-streamed chatshow had started. So a busier blog, a podcast, original promo films (scroll down to watch) and video content clipped from chatshow guests.
This work better defined the charity, helping it to get better funded which enabled it to open its first physical recovery hub in central Brighton.
Some of our photography work.
Ads and promos
Story-lead ad and promo campaigns from TV to TikTok!
Pitch, bid and launch
We make films for all types of pitches, bids and launches. The details change between them, but the outcome is to always give a succinct, insightful view of the brand, team and service.
Hybrid Learning
Post lockdown, hybrid environments are now commonplace and hooray for that! Presenteeism so easily misses the potential in people compared to when more fluid work and learning spaces are embraced.
Tell us how we can help you.